The pandemic struck us fast and hard, taking a huge toll on human life and social customs. As a result, a worldwide decline in commerce was looming on the horizon.
However, not even a couple of years have passed since the attack and humanity has already found a feasible solution to combat the economic front thus reinforcing our medical battle-ground.
And that aid came from the boom in technology. While the virus confined us to our homes, it paved the way for technology to change its trends yet again.
As this new Wind of Change is upon us and here to stay far into the future, we are truly at the apex of a digital age.
If so, then it only begs the question why isn't your business moving online? The key to a successful business strategy lies in its scope at scalability and scaling your business also means creating an online presence for it.
For 'traditional businesses' with their brick-and-mortar shops, it's high time to scale up into the online sphere.
To do so simply means developing a website for your business and hosting it online.
To that purpose, there is a host of tools and agencies that provide various related services, and hosting your web is one; if not the most important. For businesses that already have an e-commerce shop (which is your website) the answer to your scaling may often lie in website migration.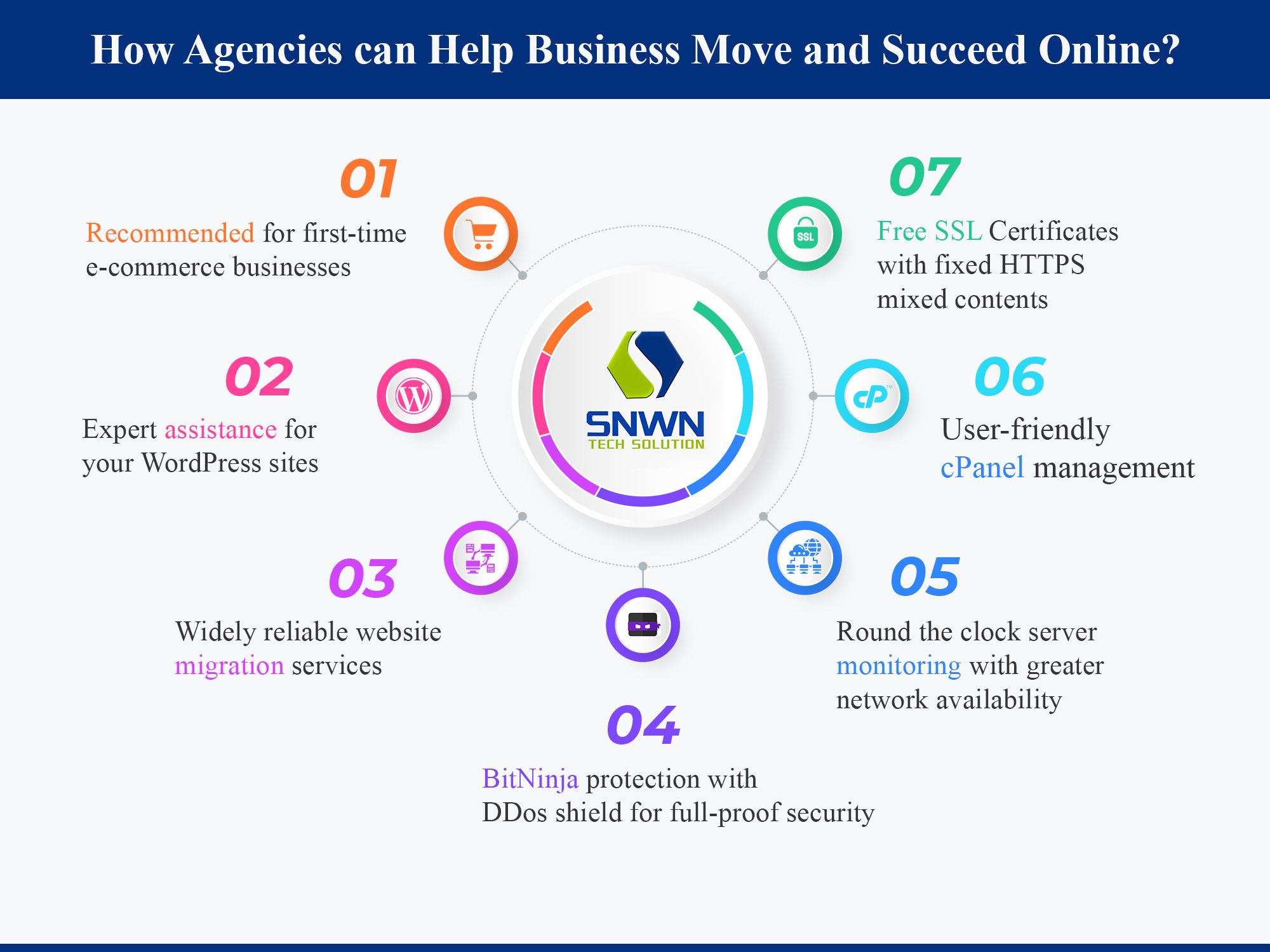 In this article, we are going to look at how agencies that provide online tech support to businesses can help their clients to create a successful business in the new age.
The most invaluable aspect of a successful online business is your e-commerce website and the hosting provider where that site is hosted. This is the first step towards opening an online shop.
Once your website is built you will need a server that will host your website and that is where a hosting provider comes into the picture.
There are many hosting providers available today. If you are not sure how to choose a web host, you need to ask yourself first what it is that you need from your host.
You need to evaluate your requirements first and then cross-check with the agencies to find the best fit.
If you are hosting your website for the first time it is better to opt for shared hosting plans as they come cheaper than most.
Then again if you are expecting much traffic on your site, you can opt for VPS (Virtual Private Server) hosting plans.
If your business is of a reseller and your site would be the same you can opt for the Reseller hosting plans. One of the most widely recognized and recommended agencies in this field.
But then again let's not do things on hearsay and see for ourselves why they are one of the best in the game:
Recommended for first-time e-commerce businesses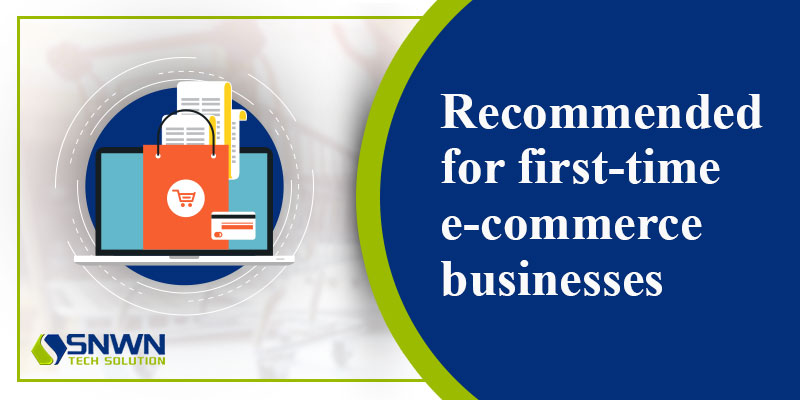 We recommended package for those who are just starting up their e-commerce shop.
With their free website builder, you get access to a wide range of professional website templates that are responsive in the design along with their lucrative hosting plans for your new site.
You can build a website without any technical knowledge with them and get started in no time.
Expert assistance for your
WordPress sites
With a boasting portfolio of WordPress hosting, site maintenance, and monitoring services, you are bound to get expert assistance regarding any and every aspect of hosting your WordPress site.
WordPress techs here work 24×7 handling various WordPress and PHP updates, monitoring, and other technical tasks so that you can focus only on your core business.
Widely reliable website migration services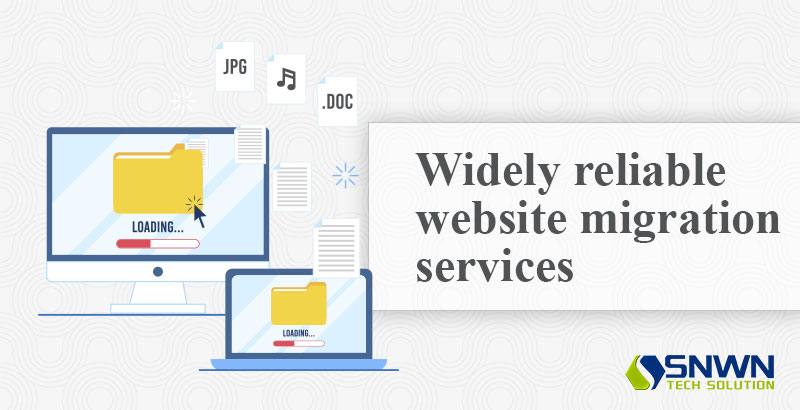 We provides website migration services for those businesses who want to get more out of their e-commerce sites.
Most often we find our existing hosting provider has delivered the best of results they can and yet it is not enough to sustain your business online.
It means you need to migrate your website somewhere else and with the best tools at their disposal; this is your ideal choice.
BitNinja protection with DDoS shield for full-proof security
Hosting your website cannot do without robust security and if that was your issue with your old hosting provider, be assured that has the state-of-the-art cybersecurity tools in their arsenal.
Easy touse server security tool like BitNinja is employed here to protect your website against various malware with its strong defense mechanism.
Furthermore, it integrates a DDoS shield that can identify, and suppress every possible form of DDoS attacks on your site.
User-friendly cPanel management:
Your web hosting control panel software is what you use for managing the various aspects of your hosting needs. cPanel which is one of the most widely used and quite user-friendly is the choice software here.
You can add domains and sub-domains, emails, databases, and much more from your cPanel hosting account.
Round the clock server monitoring with greater network availability
One of the quickest growing web hosting corporations in current market, we proudly employs an experienced team of admins for monitoring your websites round the clock thus mitigating every loss that can incur on your site.
This allows your site to enjoy a staggering 99.99% uptime and allows for greater network availability.
Free SSL Certificates with fixed HTTPS mixed contents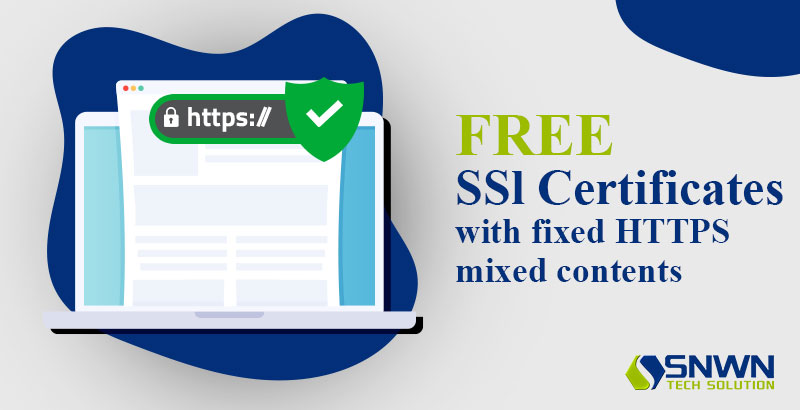 At higher level when sensitive pieces of information are concerned, with their Let's Encrypt SSL Certificate that comes free of cost, all your sensitive data are encrypted in the most secured way thus letting your business enjoy trusted online transactions.
It is no doubt that the way forward is one of digitization. With that in mind more and more businesses are gaining a foothold in the online sector. So if you are still missing out on all that action you need to get going.
Also Read : How to Better Align Your Sales Process with the Customer Journey