The term 'White label' was first coined from the image of a white label that appears on the packaging of products. You fill in the details of your product on a white label. Outsourced phone services do the same thing.
A top-notch white label tech support service can help you accomplish expert technical skill and excellent customer service customized to your needs, at affordable pricing.
Customers are without a doubt the biggest assets of an organization. Ensuring customer delight is the ultimate goal that can lead to business success.But, what exactly does it mean ?
Customer delight is not just about making them say a "Thanks"; rather creating a "wow" factor to the customer, with your services.
An excellent white label tech support can make it a part of your company culture. An exceptional customer service experience that exceeds your customers' expectations, can affect them in the most positive way.
Challenges that agencies face while offering support
Offering support services to clients may not be the primary or even secondary capability of a web agency (or business) but they need to do it none the less.
Setting up a support team can definitely drive business costs to go up-considerably, and would require some shifting of focus from the core business areas as well.
Furthermore, subject matter experts might be called upon, from time to time, to get involved with tasks and issues that would be totally unrelated to their areas of expertise and that may lead to a less than satisfactory result from the customers' point of view.
On top of that, raising an entire support in-house comes with a significant learning curve attached to it.
White label tech support and its benefits
Here, we will look at 5 ways how having an efficient white label tech support team can help your business to grow more.
Focus on your business
With an efficient tech support team to assist you, you will get more time to focus on your core business activities better.
Support calls take away your focus from the core business activities such as sales or marketing, product engineering, etc.
With a top-notch tech support team you need not worry about customer support, as tech support teams working as an extended arm of the agency, can address all the support requests from clients, site performance of the servers, and security issues while ensuring the desired outcomes are fulfilled.
Minimize cost
Offering a competitive 24/7 tech support is costly. It includes various costs such as salary, infrastructure costs, utility costs, accounting costs, and more.
Hiring services from a white label support provider can help you minimize the costs incurred in staff and infrastructure, because they generally do this by sharing the facilities with multiple companies.
Compete with market leaders
By providing pleasant customer experience, your support team can boost your company's branding and client base.
This would send out more references from your client base and effectively widen it. Furthermore, large businesses can provide a wide range of costly tech support, which borders on the impossible for small businesses.
However, with a white label tech support that is at the same time cheap yet efficient, your business can easily compete with the forerunners of the field, although this would require time and dedication.
Round the clock support with increased uptime
A good and well-established customer service should be able to deliver round the clock support. Let's say you are out of office or busy with other calls, or even if your power or phone is down, your customers cannot reach you.
This would definitely create a negative impression about your support services to the customer. With white label tech support you can positively avoid this kind of a situation as these support teams are equipped with solutions to all of these problems and can thus provide a 24/7 customer support.
Web hosting expertise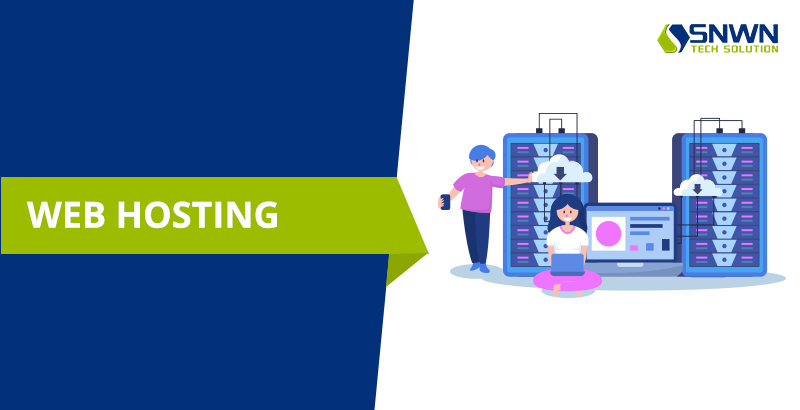 Web hosting comes with service disruptions ranging from PC and ISP issues to server and network issues. There is no avoiding these issues; it is a packaged deal.
Some of the common web server issues include, directory password protection issues, enabling cron tasks, etc. With an efficient tech support team, handling about hundreds of support calls per day, they can easily and quickly isolate the problems and fix them.
A tad bit more
I have discussed about the benefits you can get from having a white label tech support team and how it can help you gain business momentum.
However, i would like to add a titbit about how you can actually gain customer delight because that is the main thing that can boost your business momentum.
A steady quality support is what brings about real customer delight. Quality, more often than not, refers to a set of standards or measurements for the service. And meeting these quality standards can ensure customer delight.
Here are some steps to ensure that :
Primarily, the basic support functions need be executed properly. This means fulfilling customer expectations by providing timely and error-free solutions.
A vital aspect is to perform an in-depth analysis of the problem and coming up with an absolute solution to it, rather than providing a makeshift band-aid solution. Customers do not like to face the same problem again and again.
It is essential to prevent any issue from happening or to avoid repetition of the same problem and in order to do that performing proactive tasks is important.
Customers should be handled in a more compassionate manner and provided with a more personalized solution helps win them over.
A 'delighted' customer will feel the positive experience and remember it., talk about it to others and will definitely come back for more. All in all having a white label tech support will help you in all these manners.