A career in sales can be very rewarding in spite of the challenges that comes with it. There has always been increasing pressure on a sales representative to over-perform.
However, even with the best practices executed, sometimes, experienced salespeople make mistakes that are quite common. While sales mistakes can be avoided, they are not inevitable.
To prevent these pitfalls and sell at the optimum level possible, sales representatives must-
Recognize their mistakes
Understand why they are making them
Envisage the magnitude of repeating them
Learn how to avoid them in the future
Through careful planning and education, it is indeed possible to sidestep these mistakes. Here are 10 common mistakes sales representatives make and the solutions to avoid them.
Let's have a look at the following
1. Talking a Lot
While sales representatives are characterized by their art of speech, most of them talk too much during conversations. Sometimes sales persons forget that selling is not all about being a good speaker but a good listener.
Many research studies have proved that all who have attained success in their sales career practice active listening. One of the key reasons why buyers choose a specific vendor is because they felt he understood their closest needs.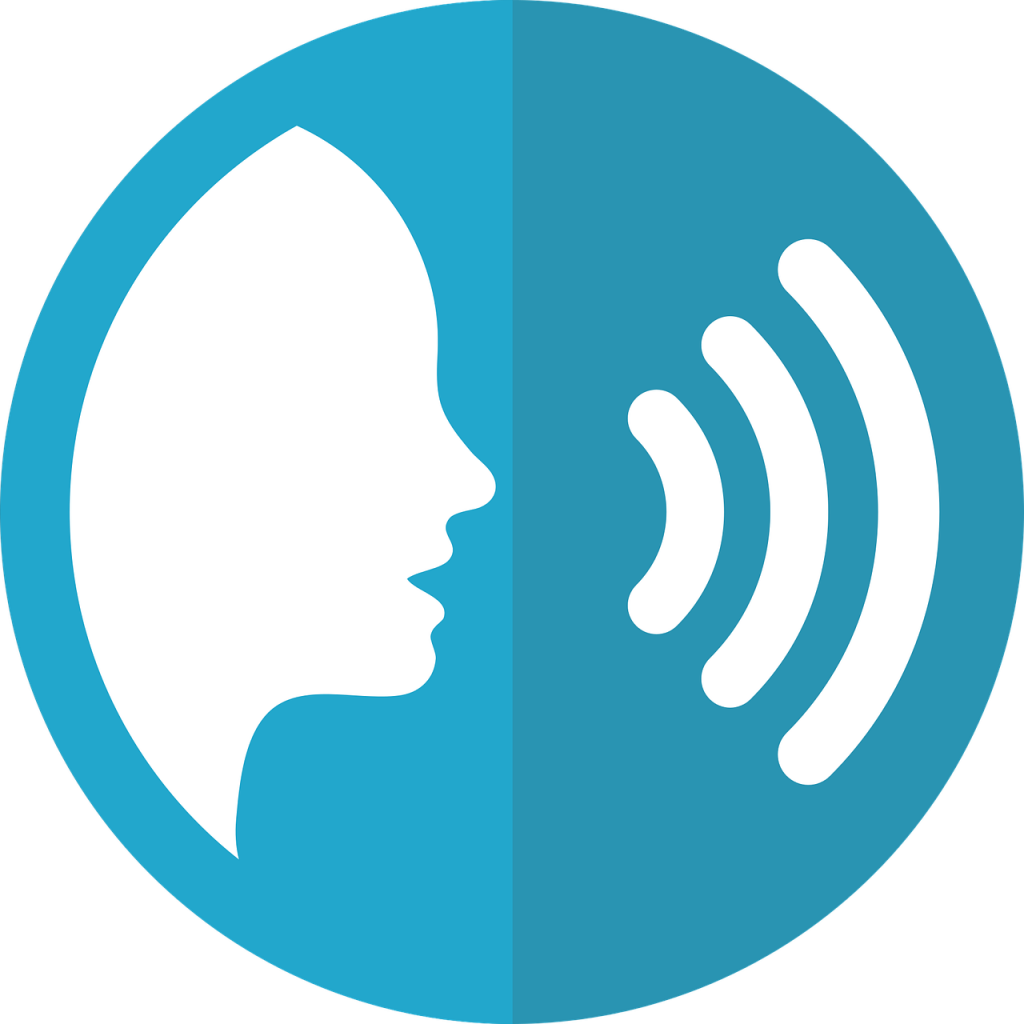 2. Less Knowledge about target customers
Another common mistake most of the sales representatives make is trying to sell to anybody and everybody. This mistake not only identifies his poor research skills but also displays that he is not taking his job seriously.
The lack of clarity in the vision results in unproductive output and one should not forget that sales are a performance-based job.
Now, what is the solution? According to experienced sales representatives, a salesperson must value primarily, identify his 'target audience'.
After all, the product or service he is advocating for is meant for a group of audiences and just blindly approaching everybody is a bad idea.
3. Approaching Buyer without proper research
A sea of changes has occurred in the business arena over the course of time and today's B2B buyers expect a purchase process that is more individualized and unique.
Here, a sales representative has a huge role to play way before he reaches out to his prospects. Before meeting the prospect, a salesperson must first learn about the prospect- who they are, their expectations, goals of the industry, etc. The best solution to come up with an effective result is reaching the prospect only after good research.
Not only it enables you to ask informed questions but also even prospect appreciate your dedication. Research consumes some time but it is always better to reach five assured customers than trying your luck on a dozen prospects .
4. Lack of Genuineness
Even though customers immensely rely on sales executives, several times, there have been instances when a salesperson has wrongly directed a customer.
In this booming market sphere, a sales executive must always deal with its prospect ethically. He should always remember that he is not selling a dream. While, this dishonesty might benefit him in the short-term, but it will harm his sales career in the long run.
The solution to this problem is available with finding the value of your product or service. If your prospect accepts something bigger, have the guts to admit it. Tell him that your brand will be considering the fact rather than making false promises.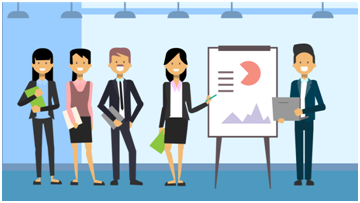 5. Not upgrading your sales skills
If you look back into the sales strategy then and now, you will trace many differences that have taken place in the last decade.
While some basic strategies have remained constant for sales executives, with time, you should keep working on your soft skills and also develop new strategies and enhance the old ones.
The solution to this is first, self-evaluation and secondly joining coaching classes or other similar activities.
Experienced sales executives with a proven record of accomplishment have attained success by upgrading themselves no matter how good they were in their jobs.
6. Neglecting the existing customer and always hunting for new ones
One of the best sources of revenue growth can be by keeping on serving existing and satisfied customers. A sales executive often tends to look for new prospects without giving enough importance to the existing customers.
Nurturing the relationship with repeat customers is always a better option for these people will help you in the future by referring your product or service to their peers.
7. Paying more attention to non-selling activities
On average, only one-third of the time allotted to the sales representative is utilized for selling activities. Which means that sales representatives keep themselves engaged in other administrative activities that in turn affects their core target. Although most of them have a time management system, only a few follow it.
Experts suggest spending only designated time for responding to emails and checking them. The rest of the time must be utilized for reaching out to prospects and setting new goals.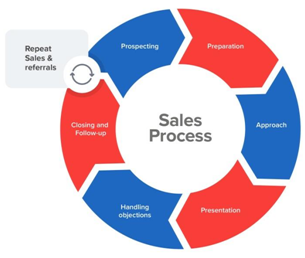 8. Lack of ability to identify customers' problems
Sales representatives who are new to the profession tend to assume that the customers know the solution to the problem. The truth is the other way round as not all customers can identify the problems.
The sales representative must identify the nature of the problem by asking relevant questions.
9. Sending inappropriate content to the prospect
Another key mistake that sales representatives often make is their tendency to forward irrelevant content to their clients. Rather he/she should add value to their buyers by sharing content that will show how ROI can be attained.
10. Not Following a Structured Workflow
A sales representative tends to become overconfident once he witnesses success in his career. He often makes his own work plan, sales strategies and does not follow best practices and effective sales process.
In general, it has been seen that salespeople give up quickly, for example, say just one or two phone calls. However, studies show that most sales are made after four calls and even a couple of more.
ALSO READ : DATA CENTER MANAGEMENT AND SERVER TECHNOLOGY IN 2020