Ask any Sales personnel and they will tell you that salespersons are amongst the most overworked and stressed professionals and that, Sales is the most unforgiving career options one can choose in the current economy.
But it doesn't need to be so. That is why, in this article, we will try to understand the reason behind such conclusions, and how we can simplify a sales process, thereby improving our work environment.
Living in the 21st century, we are privy to the rapid advancement of technology, which has also reached the Sales industry with much impact.
At first glance, it is supposed to make things easier for sales reps and managers, but in reality, the opposite is true.
5 Steps of the Sales Process :
Approach The Client
Assessing your best leads
Automate tedious admin works with a CRM system
Consider investing in Marketing automation software
Complete The Sale And Follow Up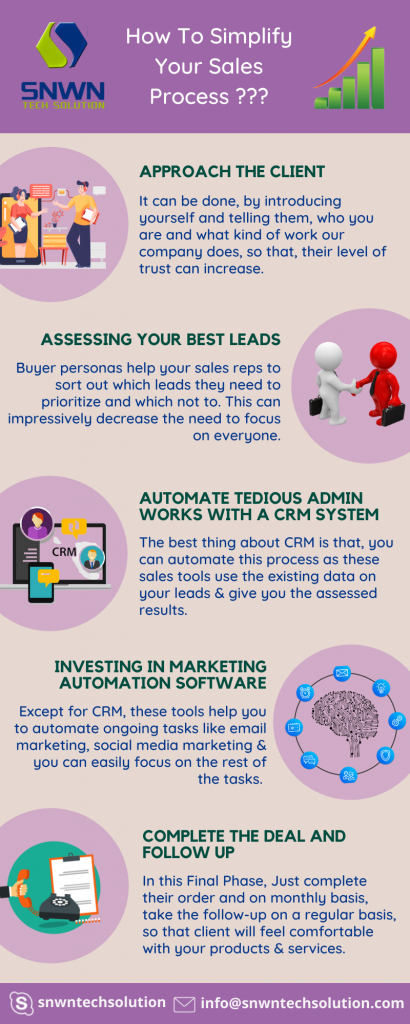 1. Approach The Client :
The Nature of the Approaches can varies according to your sales methods , which you are using on daily basis , for approaching new clients.
You will never see most of the client on Phone Calls, whereas you want a firm sales executive person , who had well knowledge of dealing with complex minded person and get with the positive response from the client.
But for this, the first step is to build a Good Relation with the client and then approaching the sales good according to the requirements.
This can be done, by introducing yourself and telling them, who you are and what kind of work our company does, so that, their level of trust can increase on yourself first, then gradually you can sale anything, for the profit margins.

2. Assessing your best leads :

The success of any business relies heavily on lead qualification and prioritizing. This is because unqualified leads can be very frustrating for your sales rep and this can lead to a decreased rate of deal closures.
The reason is quite straightforward – not every lead is your prospect. This is why adopting a structured approach to lead identification and qualification becomes so crucial.
With such an approach, one can integrate developing buyer personas for lead identification that can prove to be a very effective method for your sales teams.
Buyer personas help your sales reps to sort out which leads they need to prioritize and which not to. This can impressively decrease the need to focus on everyone.
There are many sales tools available for simplifying these steps even further.

3. Automate tedious admin works with a CRM system :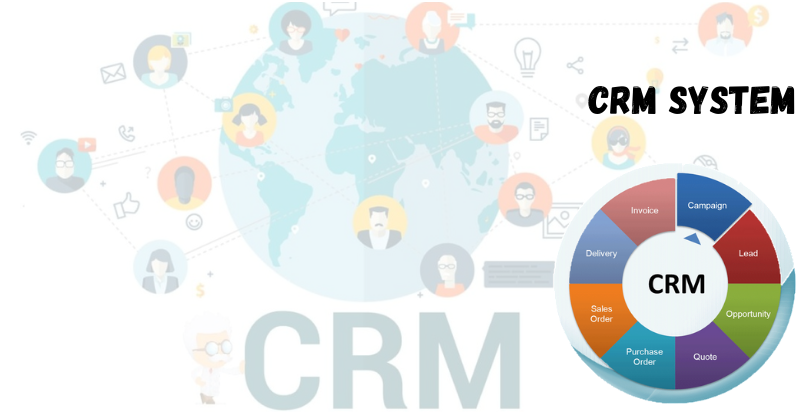 In this age of technology, your sales reps need not bury themselves into tedious admin works that tend to pile up with each lead.
The last thing your sales reps want to do is investigate each potential leads manually to bring out their prospects.
This can easily be automated using various Customer Relationship Management or CRM tools that are readily available in the market.
The best thing about these tools is that your sales reps can learn from each result. While choosing who you should focus on, the most useful thing to do is to assess the best marketing campaign for them.
With CRM tools, you can automate this process altogether as these sales tools use the existing data on your leads and give you the assessed results.

4. Consider investing in Marketing automation software :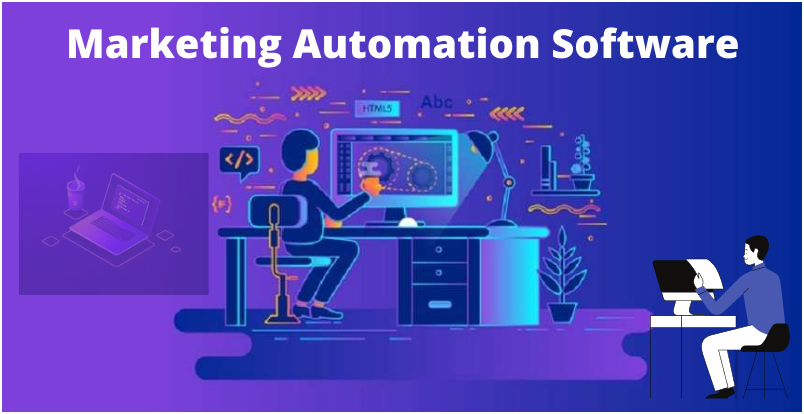 Other than CRM tools, you can also consider various marketing automation software that is also available in the 21st-century world.
In fact, many successful businessmen recommend investing in this software. They are very powerful automation platforms that you can greatly benefit from.
These tools help your teams to automate various ongoing tasks like email marketing, social media marketing, and much more.
With these tasks being automated, a lot of the time, that was otherwise being consumed in executing these repetitive tasks, are now available to your sales reps.
They can now easily focus on the tasks that require their immediate attention, like following up with their best prospects in hopes of closing a deal that is almost at closure, etc.
5. Complete The Sale And Follow Up :
In this Final Phase, Just complete their order and on monthly basis, just take follow-up on regular basis, so that client will feel comfortable with your products.
With a simpler sales process, you can save both your costs and labor. This, in turn, makes your sales process more effective and efficient.
So, now that you know what you need to do in order to simplify your sales process, you can effectively draw up an action plan that suits you the best.
ALSO READ : Work Smarter: Live Chat Best Practices